Hello there! Are there questions in your mind about buyers agents? Have you been searching for answers to some questions ruling your mind? Please search no more. Here, I will answer some questions you might have regarding buyers agents. Therefore, starting this write-up with the meaning of buyers agent would be nice. Who is a buyers agent? Let's talk about it.
Who is a buyers agent? 
A buyers agent is ready to support potential clients in getting properties. Also, a buyers agent is a representative. He helps clients to search, bid and secure a property. The property could be a house or land. Thus, one can also say that a buyer's agent is a mediator or an advocate. Their role is to stand in the gap between their clients and sellers. In other words, they are regarded as real estate agents. Their primary work is to go into the field, secure some assets and wait for clients to request that property. And if a client requests a property they don't have, they will strive to get it for him by all means. 
Why should I use a buyers agent?
Many people are battling this question. They see the task buyers' agents do as something they can do themselves. But, honestly, you can't do it yourself. Why? Nowadays, sellers are not interested in conversing with a buyer. They believe they can't understand buyers' language. So, they love to speak with a real estate agent. Why? The real estate agent knows how to present matters to sellers. Remember, real estate agents have been trained to communicate and negotiate on their client's behalf. Visit https://hanningtonsestate.com/low-fee-structure-buyers-agents-in-newcastle for low-fee structure buyers agents in Newcastle.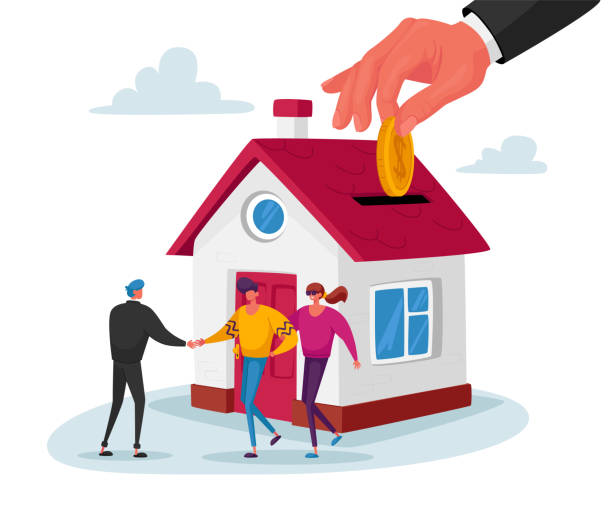 Also, do you need a buyer's agent to get your desired property? Buyers agents have local knowledge. And they also know how to communicate effectively with sellers. Thus, if you want a property with a fair price, you need to hire a real estate agent. They will use their expertise to ensure you get a property at a reasonable price. Honestly, you need a real estate agent. 
What is the difference between a buyers agent and a seller's agent?
The only difference between buyers agents and sellers agents is who they represent. Let me hit the nail on the head by saying a buyer's agent represents a buyer. All they do is fight for their client, negotiate on behalf of their client and ensure their client gets a fair price for a property. On the other hand, sellers' agents are working for the vendor.
Also, a buyers agent must search for property his client wants. Not only that, but he must also ensure the buyer get the such property at the lowest price. So, the seller's agent wants to sell the property at a high price. Therefore, if you're going to acquire a property, you need a real estate agent to represent you so that the seller's agent will not win the deal. 
How will I pay the buyers agent?
This question is one of the questions people have been seeking answers for. Please note that there are several agents, and they all have different patterns of fee structure. Some real estate agents want fixed-cost prices, while others wish to commission. So, it depends on the style the agent you contact is using.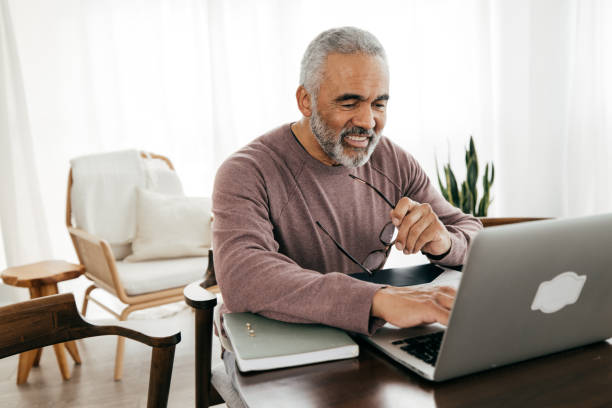 Can I choose a buyers agent online?
Of course, yes. The world is going digital. Online platforms are the best place to get a real estate agent. However, one must be careful. There's one thing about getting a buyers agent online. One can pick inexperienced agents online. And the scary part is that a quack agent's web page can be on the first page of search engines like Google. So, what am I saying in essence? You need to go the extra mile to get a real estate agent online. You don't just pick an agent online randomly. One can choose an agent just coming up to understand the real estate business. And their work might not be as effective at that moment. 
So, there are factors to consider before picking an agent online. First, you need to check if they are qualified. That is, you need to check if the agent is certified. The agent you want to choose must have undergone training in marketing, real estate management and another related field. Also, don't forget to check out for reviews on their web page. What people have said about that matters a lot. You can decide to work with a buyers agent if you can weigh the positive reviews to be 95%. Some demanding clients might give them a negative review. So, you're good to go once you see positive reviews up to 95%.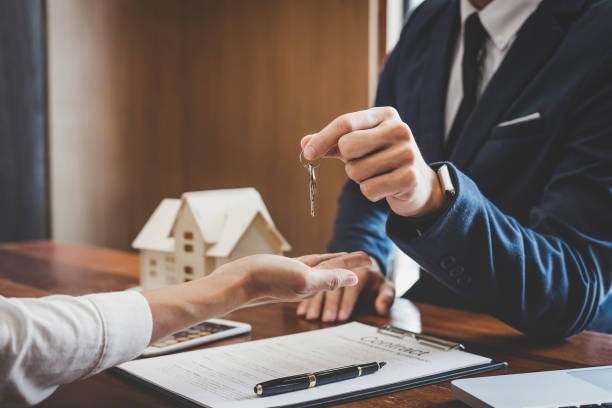 What are the skills a buyers agent must have before I hire him?
I like this question. Honestly, there are skills you need to check before hiring a real estate agent. Firstly, please check if the agent has excellent communication skills. Without good communication skills, an agent cannot represent you. So, how can you know if an agent possesses good communication skills? You will see the way they attend to you. You must pay attention to their gestures when conversing with agents.
Also, problem-solving skills are essential. Ensure your agent is attending to your case as though he is solving a problem. Thus, buyers agents must also have good listening skills. You will know this if your chosen agent is not ready to listen to you. Then, you should know that's a red flag.
Can I start the process without seeing the buyers agent?
Of course, it works for some people. But I will say it is good to connect with real estate agents in face-to-face contact. Why? If you meet them face-to-face, you can read meanings to their gestures or body language. And this will help you either to move on with them or not.
Closing thought
Dear reader, I believe you've seen something tangible here to build on. So, with the above-listed points, you're good to go. Finally, please feel free to share your opinion regarding this topic. Thanks for reading!