Finding your dream property in Sydney can be a daunting task, but fear not! Let Sydney's BEST Buyers Agency take the stress out of the equation and make your property buying journey a breeze. With our friendly and informative approach, we are committed to helping you secure the best property that perfectly matches your needs and preferences. In this article, we'll dive into the world of buyer's agencies, explain how they work, and showcase why Sydney BEST Buyers Agency stands out from the rest.
What is a Buyer's Agency?
A buyer's agency is a real estate service that exclusively represents the interests of property buyers. Unlike traditional real estate agents who work for sellers, buyer's agents work solely for the buyer, ensuring their clients get the best possible deal and the most suitable property. They act as advocates for buyers, offering expert advice, conducting property searches, negotiating prices, and guiding buyers through the entire purchasing process.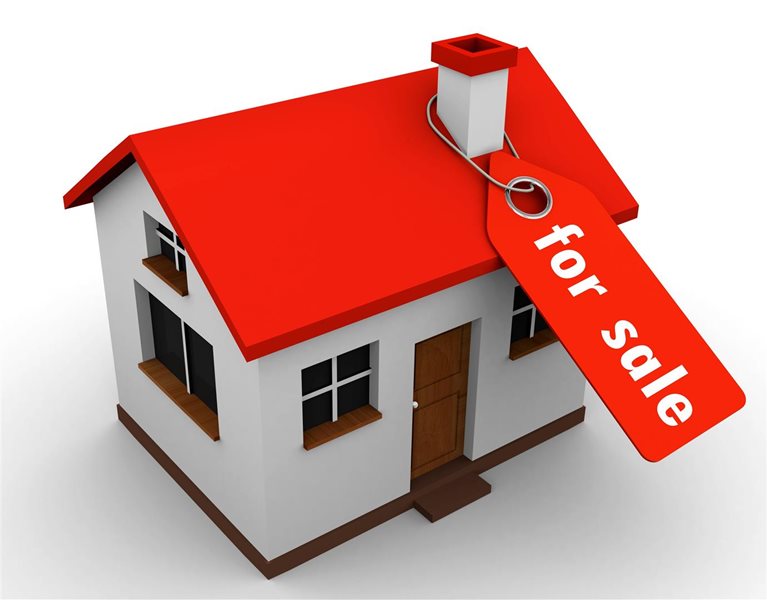 Why Choose a Buyer's Agency in Sydney?
Sydney's property market is dynamic and highly competitive, making it essential to have an expert on your side. Here are some compelling reasons why choosing a buyer's agency in Sydney, particularly Sydney BEST Buyers Agency, can make a significant difference:
Extensive Market Knowledge:
Navigating the dynamic Sydney property market requires a deep understanding of its intricacies. With Sydney BEST Buyers Agency, you can rest assured that our experienced agents possess an in-depth knowledge of various neighborhoods, upcoming developments, and property value trends. This expertise empowers you to make informed decisions and discover hidden gems that align perfectly with your preferences.
Access to Off-Market Properties:
One of the most significant advantages of working with us is the exclusive access we provide to off-market properties. These hidden gems are not publicly listed but could be available for sale. As trusted insiders in the industry, we have access to a wealth of exclusive property listings that you won't find through standard property searches. This gives you a competitive edge in the market and opens up unique opportunities for your property search.
Tailored Property Search:
At Sydney BEST Buyers Agency, we understand that every client is unique, with specific requirements and desires. Whether you seek a family home, an investment property, or a luxurious penthouse, our team takes the time to comprehend your needs thoroughly. Our tailored property search ensures that you only view properties that meet your criteria, saving you valuable time and effort.
Skilled Negotiators:
The art of negotiation is paramount in securing the best price and terms, especially in a competitive market like Sydney. Our skilled negotiators act on your behalf to secure the property at the most favorable terms, ensuring that you receive the best value for your investment. With Sydney BEST Buyers Agency in your corner, you can trust that your interests are well-protected throughout the negotiation process.
Streamlined Buying Process:
Buying property can be an overwhelming process, especially for first-time buyers. With Sydney BEST Buyers Agency by your side, you gain a dedicated team to guide you through the entire buying process, from property selection to settlement. Our commitment to a streamlined buying process ensures a stress-free and enjoyable experience for you, allowing you to focus on the excitement of finding your dream property.
Objective and Unbiased Advice:
As an independent buyer's agency, our primary focus is advocating for your best interests. We have no vested interest in any specific property or seller, which means you can trust us to provide objective and unbiased advice. Our sole mission is to help you find the property that aligns perfectly with your goals and preferences.
Time-Saving and Convenience:
Searching for properties, attending inspections, and dealing with paperwork can be time-consuming and overwhelming. Sydney BEST Buyers Agency takes on these tasks on your behalf, saving you valuable time and effort. Our efficient and comprehensive approach to the property hunt allows you to carry on with your daily life while we handle all aspects of your property search.
Post-Purchase Support:
Our commitment to your satisfaction extends beyond the purchase transaction. Sydney BEST Buyers Agency offers post-purchase support to assist you in settling into your new home or investment. Whether you need help finding reliable tradespeople or understanding the local community, we're here to support you every step of the way.
The Sydney BEST Buyers Agency Difference:
So, what sets Sydney BEST Buyers Agency apart from other buyer's agencies in Sydney? Let's explore the unique features and services that make us the top choice for property buyers:
Client-Centric Approach:
We believe that understanding your needs and aspirations is the foundation of a successful property search. At Sydney BEST Buyers Agency, we take the time to listen to you, gaining insights into your requirements, lifestyle, and investment objectives. Our personalized approach ensures that every aspect of our service is tailored to meet your specific needs, making your property-buying experience uniquely yours.
Unparalleled Experience:
With years of experience in the Sydney property market, our team of experts has honed their skills to perfection. Our track record of successful property acquisitions speaks for itself, and we take immense pride in helping numerous clients find their dream properties. When you choose Sydney BEST Buyers Agency, you benefit from the expertise and knowledge accumulated through years of navigating the dynamic Sydney real estate landscape.
Extensive Network:
Our strong relationships with key industry professionals, including real estate agents, developers, and property insiders, give us a distinct advantage in the market. This extensive network provides us with access to a wide range of properties, including exclusive off-market opportunities, ensuring that you have access to the most comprehensive selection of properties available.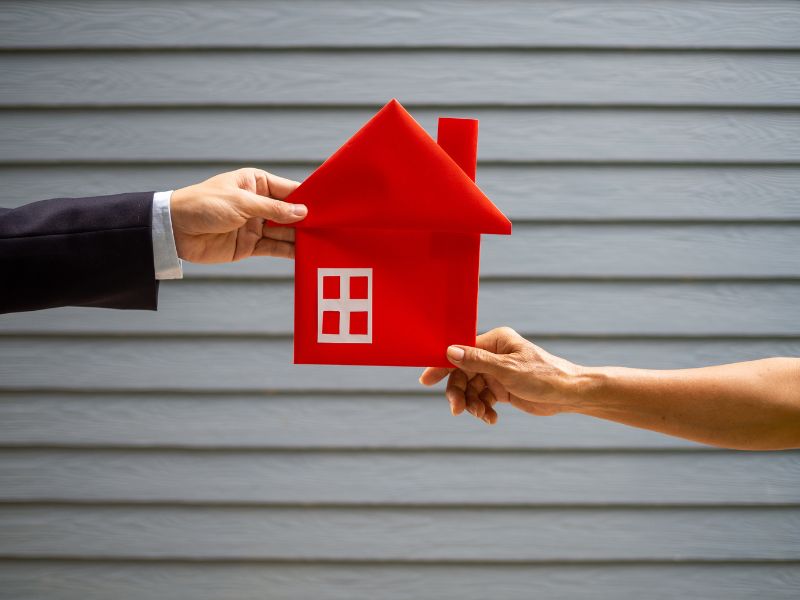 Transparent and Honest Communication:
Open and transparent communication is the bedrock of our client relationships. Throughout the property-buying process, we keep you informed at every step, providing regular updates, answering your queries promptly, and offering honest advice. With Sydney BEST Buyers Agency, you can trust that you'll always be kept in the loop and well-informed to make confident decisions.
Proven Negotiation Strategies:
Our skilled negotiators have mastered the art of negotiation, and their expertise is invaluable in securing properties at competitive prices. Whether you're competing for a highly sought-after property or seeking the best deal for your investment, our negotiation strategies have proven to be effective time and time again.
A Stress-Free Experience:
Buying a property should be an exciting milestone in your life, not a stressful ordeal. With Sydney BEST Buyers Agency by your side, you can relax and enjoy the journey, knowing that every detail is being taken care of by our dedicated team. We handle the complexities of property searching, inspections, negotiations, and paperwork, leaving you free to focus on envisioning your future in your new home or investment.
Conclusion:
When it comes to finding your dream property in Sydney, partnering with Sydney BEST Buyers Agency is a decision you won't regret. Our friendly, informative, and client-centric approach sets us apart, ensuring you get the best property that meets your desires and financial goals. Let us be your trusted advocate in the competitive Sydney property market, and together, we'll make your property dreams a reality. Contact us today to embark on an exciting property buying journey with Sydney BEST Buyers Agency.